Anonymous asked: yeah you're cutting pictures out for an art piece is that what they're calling that these days
5 tags
picking up my $500 makeup kit after work today
sade: it was part of my dumb tuition for dumb makeup school but i'm drooling at the thought of what $500 worth of makeup looks like reblogging for gif. thats how i feel when i buy anything other than mcdonalds breakfast.
fuckyeahdragontales: my dad: who the hell is watching dragon tales on netflix?  me:
1 tag
3 tags
So… Does anyone else not want to do house work and stay on the couch drinking beer until Once upon a time comes on?
5 tags
whenever I get bummed out I listen to New Radical's You Get What You Give.
1 tag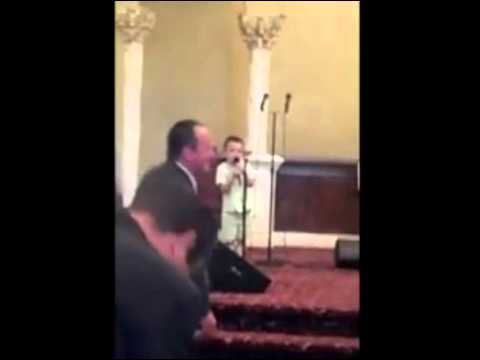 4 tags
picking up the ol' dark shadows habit.
my boss says don't when she should say doesn't. fml